Brands: Shear Comfort

Shear Comfort products are developed, tested and produced by Healthcare Innovations in Australia (HCI). HCI was one of the first innovators to add value to the Australian Medical Sheepskin (AS 4480-1 1998) HCI developed the AirTec process for improved air flow and used Australian Medical Sheepskin to produce pressure reduction products for the bed and feet.
With further research and innovation, Pressure Smart XD1900 was developed in conjunction with the foremost sliverknit processor in Australia. Now wool, with a very high pile density and improved washabiltiy, is available for the prevention of pressure sores.
Shear Comfort Pressure Care Products: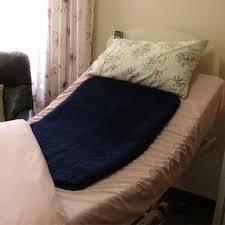 Click on a Product Number for more information or to Order.